Grab and Go lunch line is starting at 11. We hope to see you!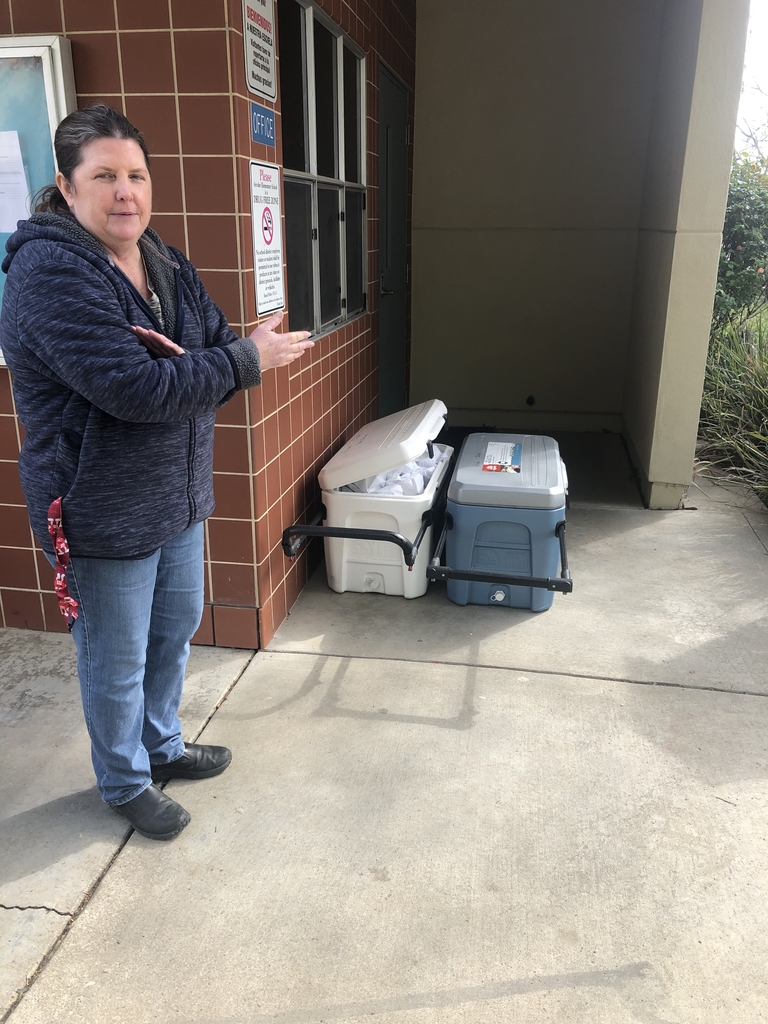 46 lunches passed out today! We will be out here again tomorrow, if you need us, rain or shine! Just hoping for more shine tomorrow!! 😂

If you are truly unable to come to school for the Grab and Go lunch pick up during these next three weeks and are in actual need of student lunches, please contact the school at 209-748-2313 and we will make arrangements to help families out.

Arcohe will provide free lunches and breakfasts while schools are closed. • All children 18 years and younger may receive a free meal. • No paperwork is required. • Children do not need to attend Arcohe to receive a meal. • Children must be present to receive a meal. The number of meals given is based on the number of children present. • The program is only for meal pick-up. Meals may not be eaten at the school. Dates: Monday - Friday, March 16 - April 3 Times: 11:00 a.m. - 12:00 p.m. Please continue to practice good hygiene to reduce the risk of spreading the virus. Do not stay at the school once meals are provided. Estimados Padres/ Tutores, Arcohe proporcionará almuerzos y desayunos gratuitos mientras las escuelas estén cerradas. • Todos los niños menores de 18 años pueden recibir comida gratis. • No se requiere papeleo. • Los niños necesitan asistir Arcohe para recibir una comida. • Los niños deben estar presentes para recibir comida. La cantidad de comida proporcionada se basará en el número de niños presentes. • El programa es solo para recoger comida. La comida no se puede comer en la escuela. Fechas: de lunes a viernes, del 16 al 3 de abril Horario: 11:00 a.m. a 12:00 p.m. Por favor siga practicando una buena higiene para reducir el riesgo de propagación del virus. No se queden en la escuela una vez que se le proporcione la comida.

Hi, We have another project starting for Arcohe School. The front garden bed needs to be rehabbed. I am bidding on 6 lots of concrete block and bricks stacked on pallets at a Galt area ranch on Jahant Rd. A few of these lots have as many as 5 partial or full pallets. I will have an exact count next Monday, but my estimate is no more than 20 pallets. I will know by Tuesday, March 17th at 1 pm, if I have won the auction. Meanwhile, I will need to arrange a pickup at the ranch location on Wednesday, March 18th, 9-4 pm. There will be a forklift at the ranch, but none at Arcohe. So, I would appreciate a truck(s) and/or trailer(s) and the use of a forklift at Arcohe. All pallets would be placed on the East campus, on the East end of the campus in proximity to raised beds adjacent to the football field. Please let me know if you can volunteer your time and/or your equipment. My phone number is: 209.744.6979. Thank you! Darlene Westphal Volunteer Teacher Arcohe School & Community Garden See the Facebook page: "Arcohe School & Community Garden."

Due to current recommendations from the State, we are cancelling upcoming large group gatherings for the month of March. This includes Academic Awards, Falcon Feather, and the Father Daughter Dance. The dance will be moved to Friday, May 1st. Please keep your tickets.

Buy your tickets now!!!!!

Thank you Sell Family for cleaning up our campus today after school!!!!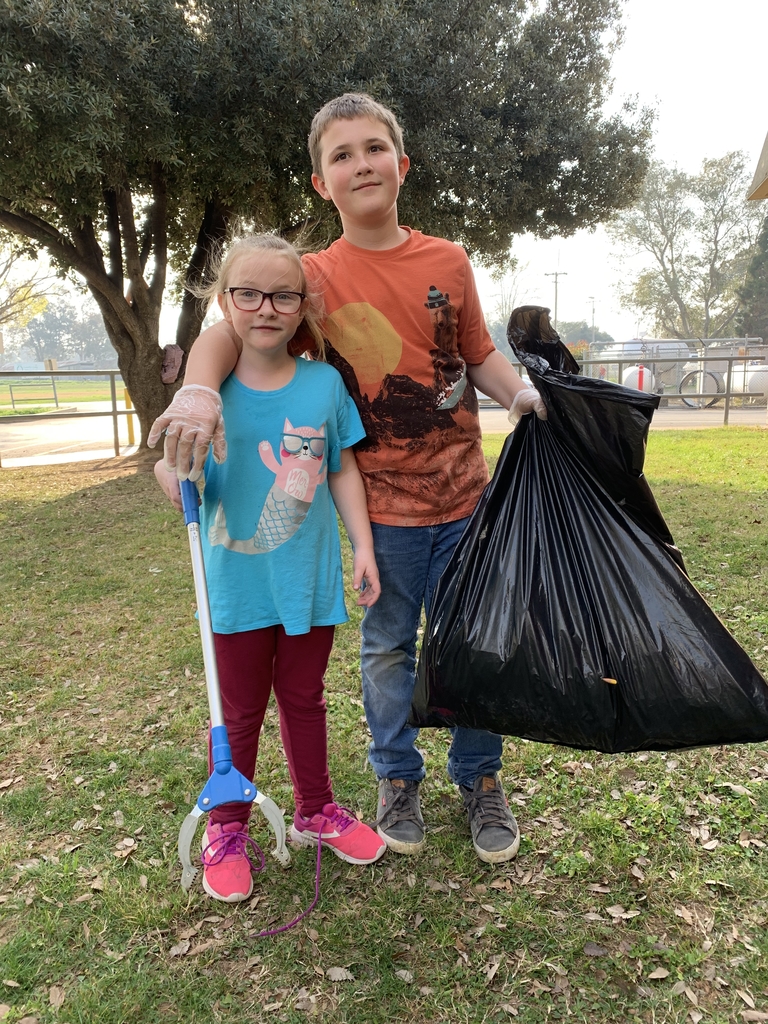 The March Newsletter has been posted on the Arcohe website and app. If you do not have the Arcohe app, you are missing out! Download it today for free!

Happy Valentines' Day! Just as a reminder, this is a three-day weekend with no school on Monday, February 17th due to Presidents' Day. Have a great weekend and enjoy the sun!
Gung Hay Fat Choy are you ready Arcohe?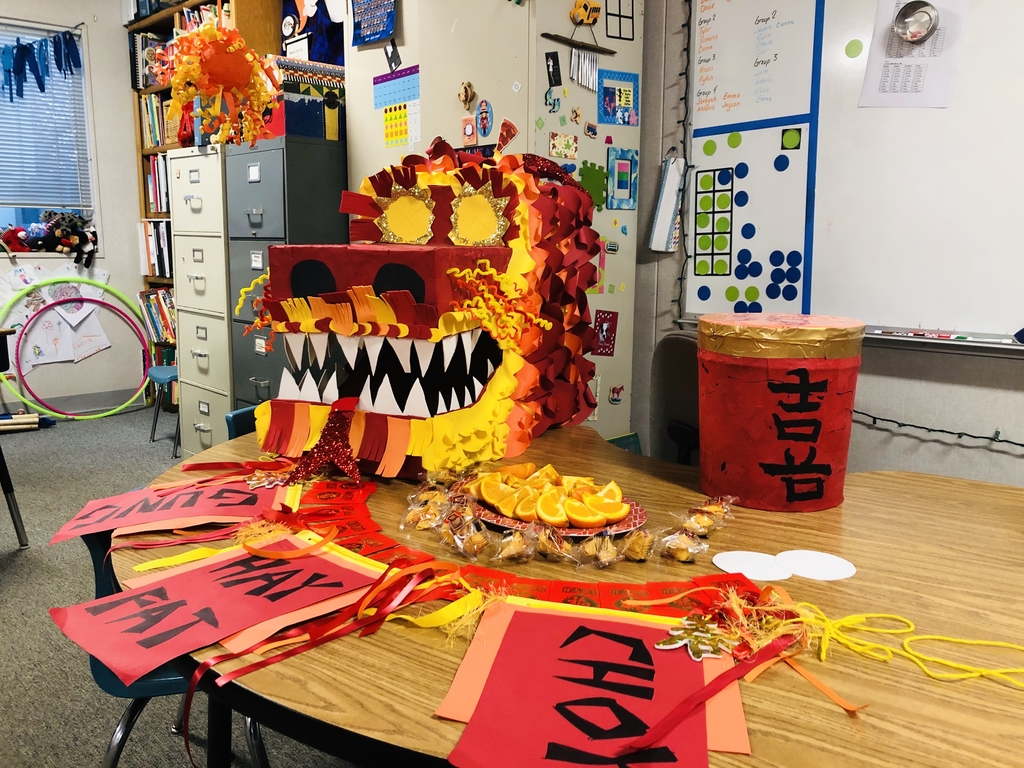 Don't forget to check out the lost and found bins on the stage in the big gym next Monday and Tuesday. Doors will be open until 8pm on Tuesday. All leftover items will be donated after Tuesday.

Dodgeball Champs Team Slime Ramen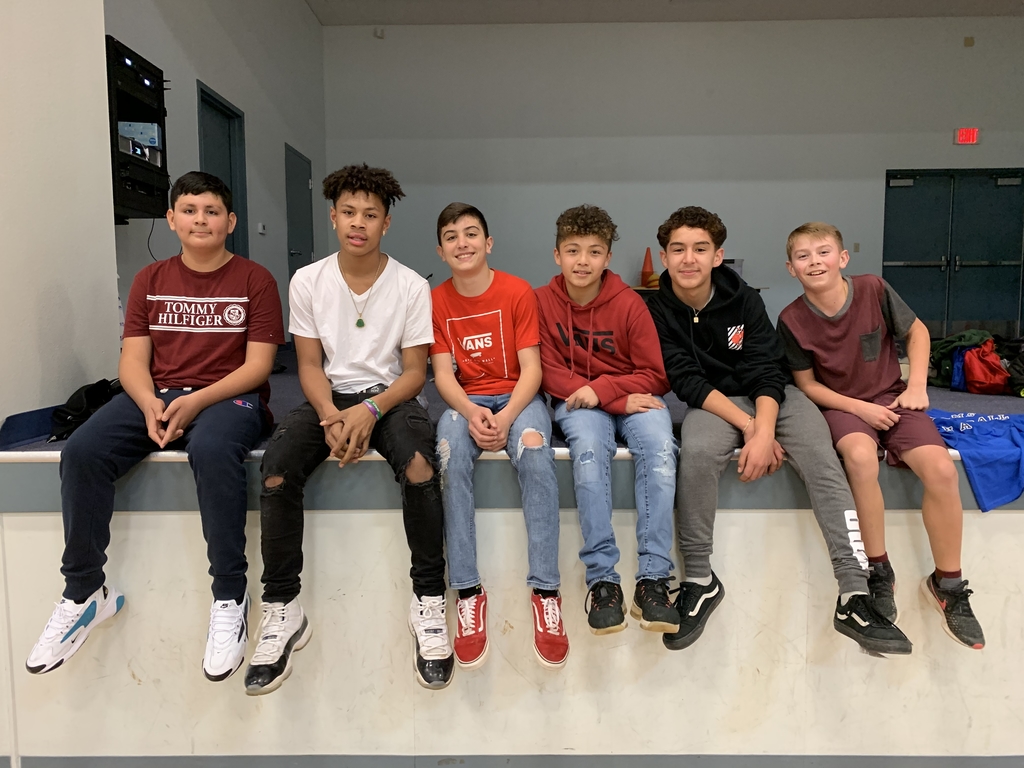 The Bootcamp Dodgeball Tournament was a hit!!! The winners were team Slime Ramen and team Apple Juice who will face off on Wednesday in front of the whole middle school & get a chance to beat the teachers!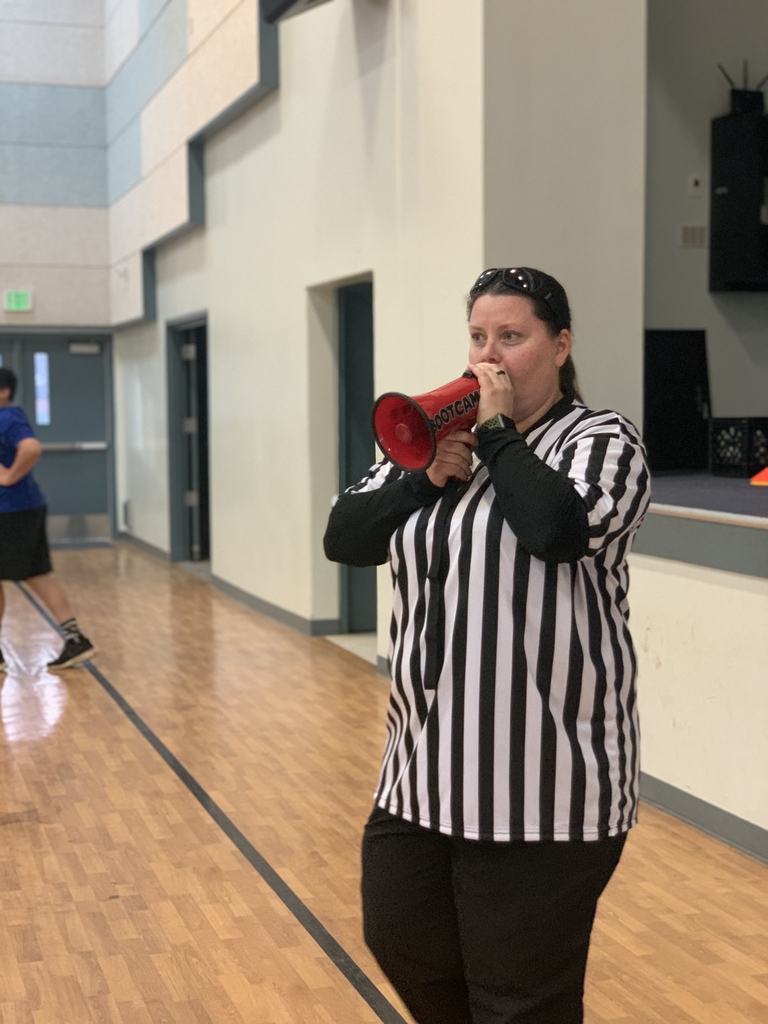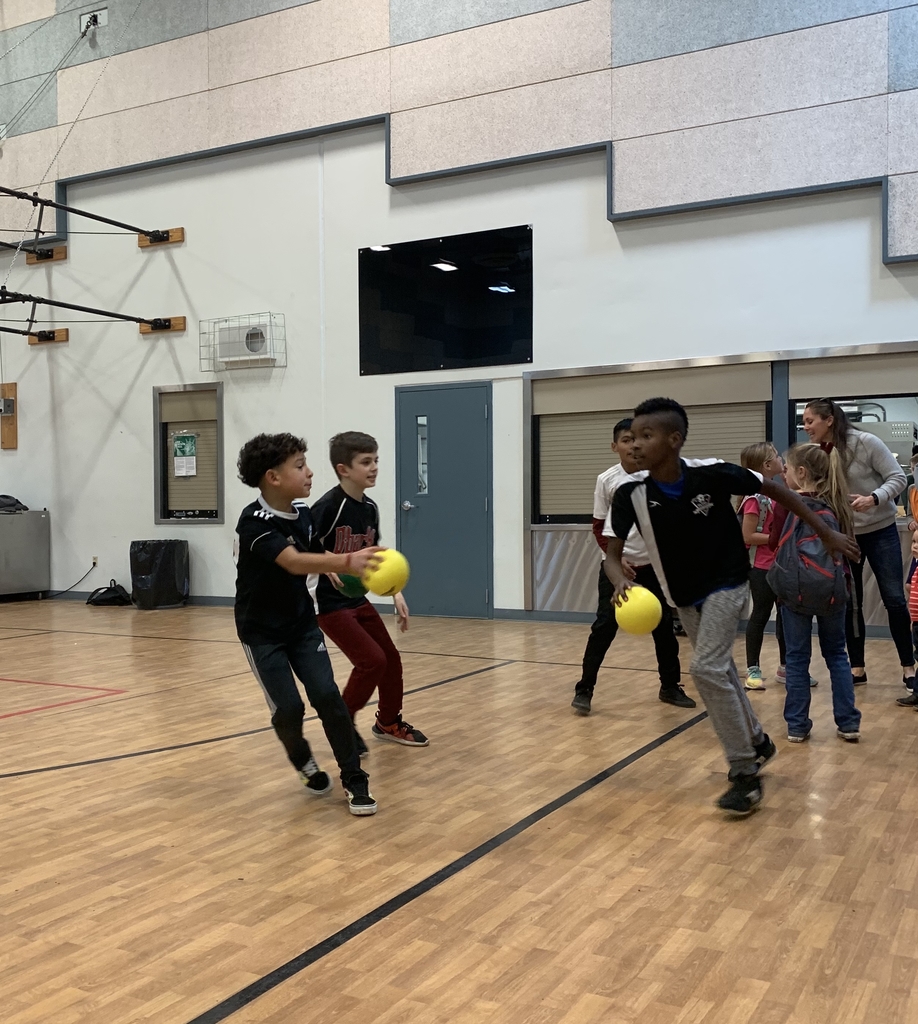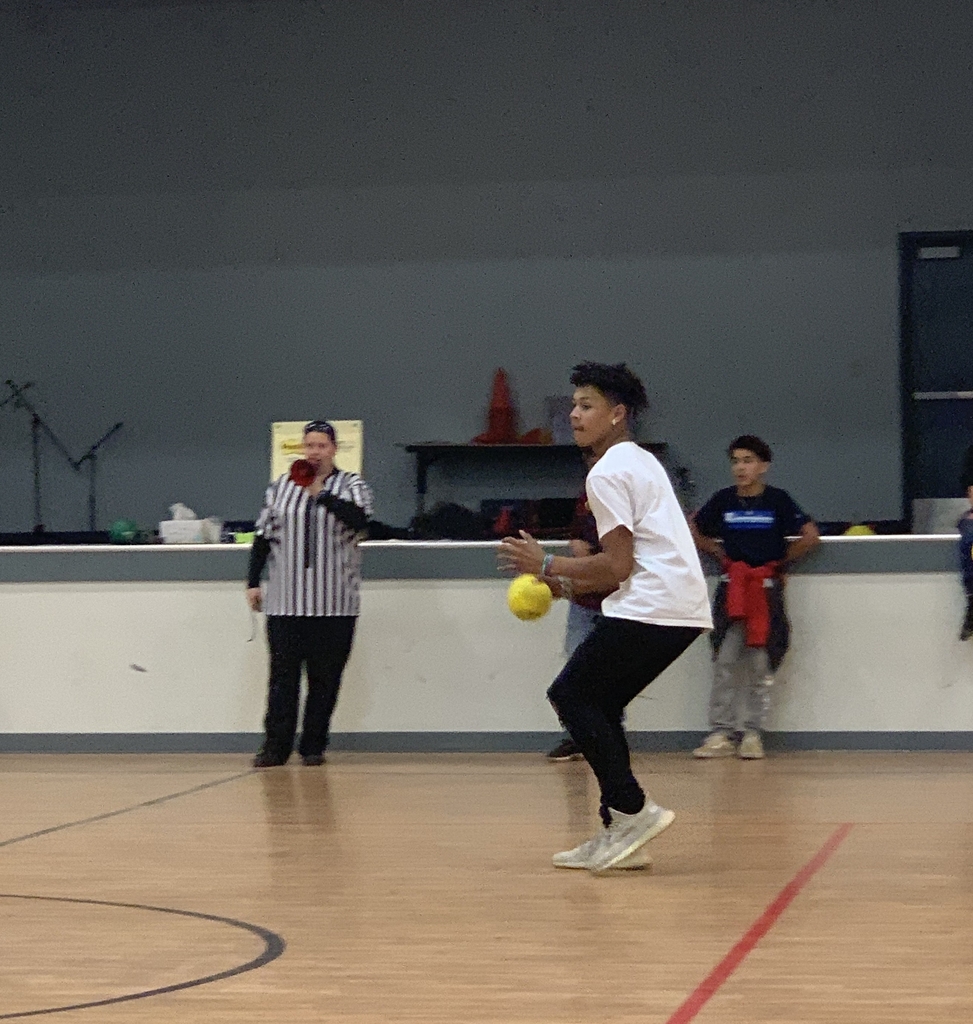 Hanging out with our friends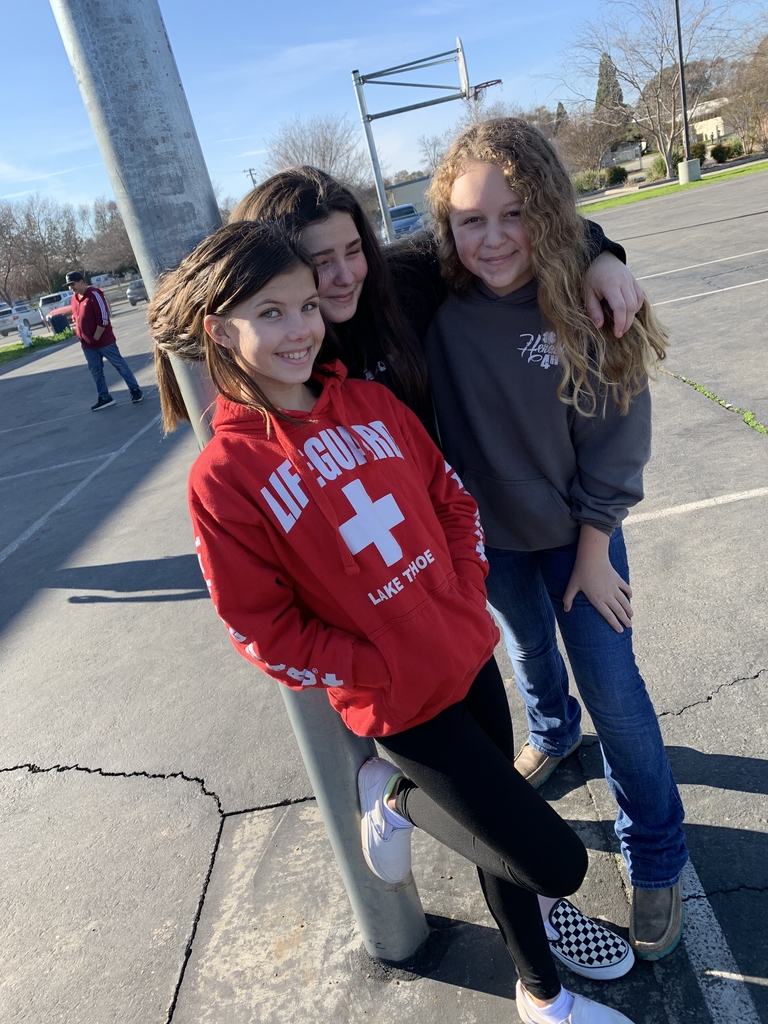 Samples from our Sewing Elective. Great Job!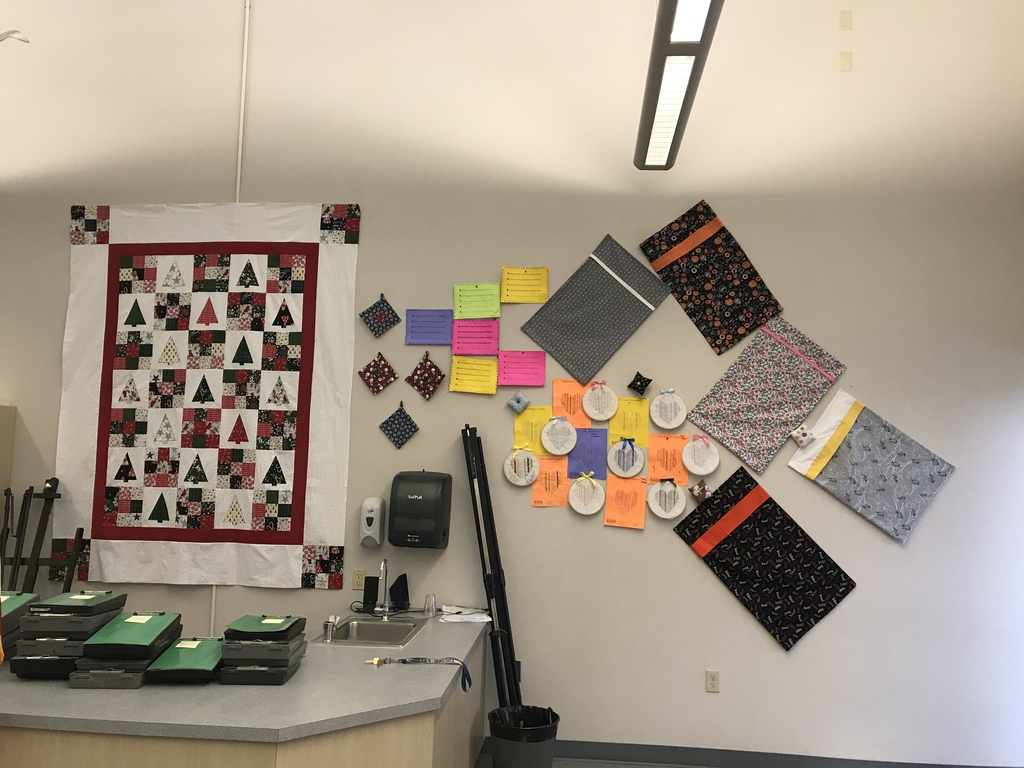 Reminder -- Students have a four-day weekend coming up this Friday from January 17-20. We have staff development training planned on Friday and the district will be closed on Monday in observance of Martin Luther King, Jr. birthday. Have a great weekend!


Mark your calendars and grab your dancing shoes because the Annual Father Daughter dance is coming up on Friday, March 13th from 6-8 PM. We are going with a disco them for this year's dance so starting thinking now about how you want to wow the crowd. More information on tickets will be coming soon!