To kick off the last week of the calendar year, we are having a Spirit Week. Happy holidays! Monday - Holiday Sweater/Shirts Sock Day Tuesday - Holiday Hats Wednesday - Blue and White Thursday - Holiday PJs Friday - Red and Green

Mark your calendars for the upcoming dance on Friday, December 13th to benefit the 8th grade class.

The Junior High would like to send a HUGE THANK YOU out to all who purchased tamales for our recent fundraiser. It was a success and all the proceeds went into the Junior High field trip account. If you missed this year, we will have it again in October of 2020.

Buddy Day is always a pretty fun day!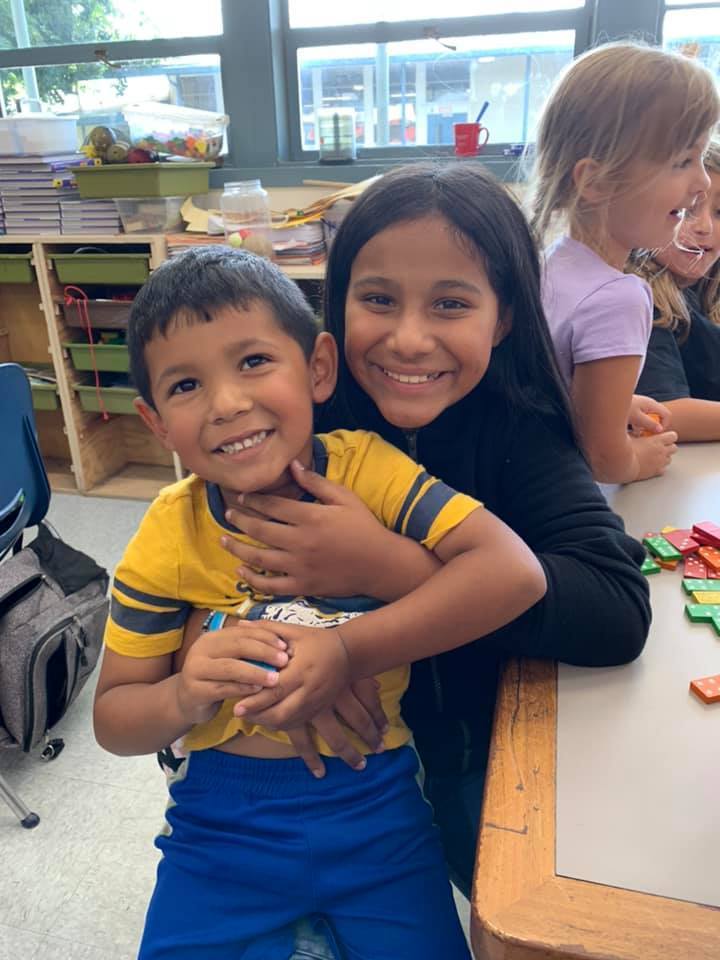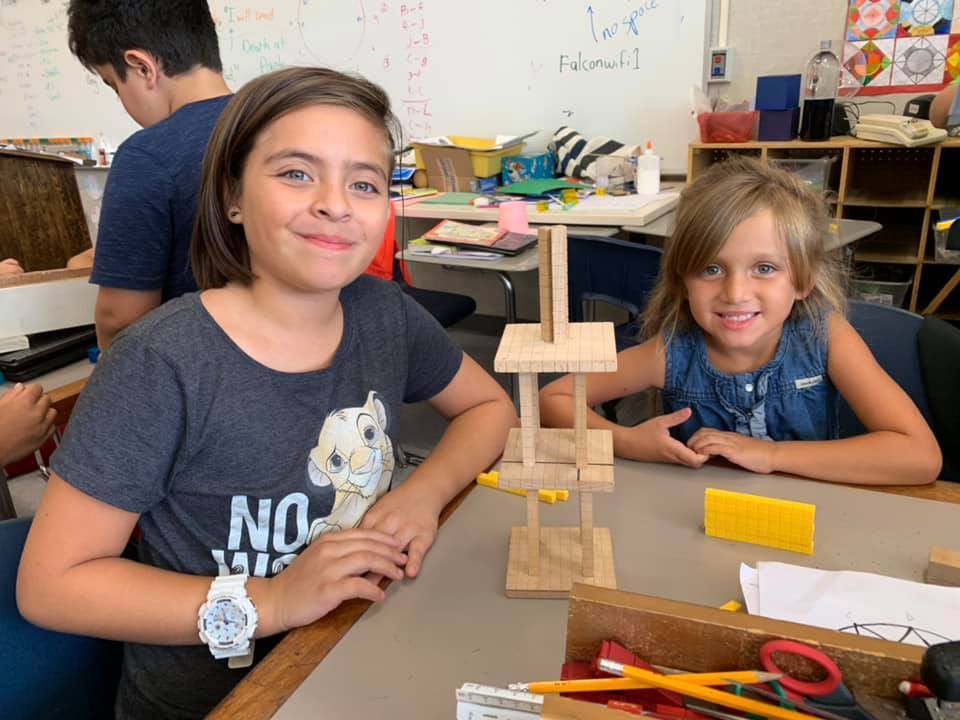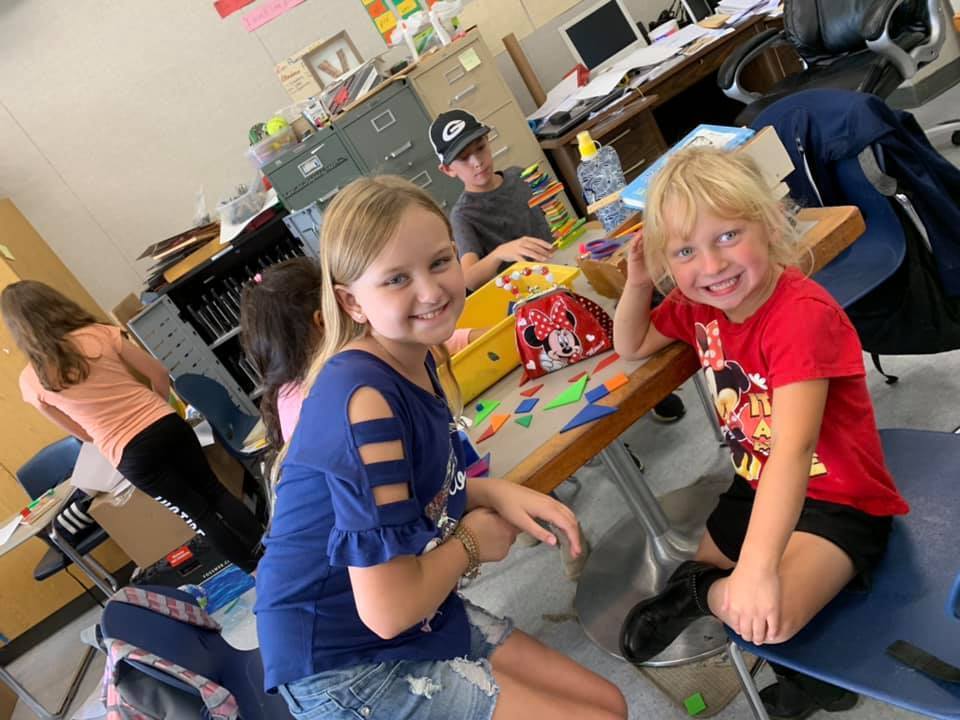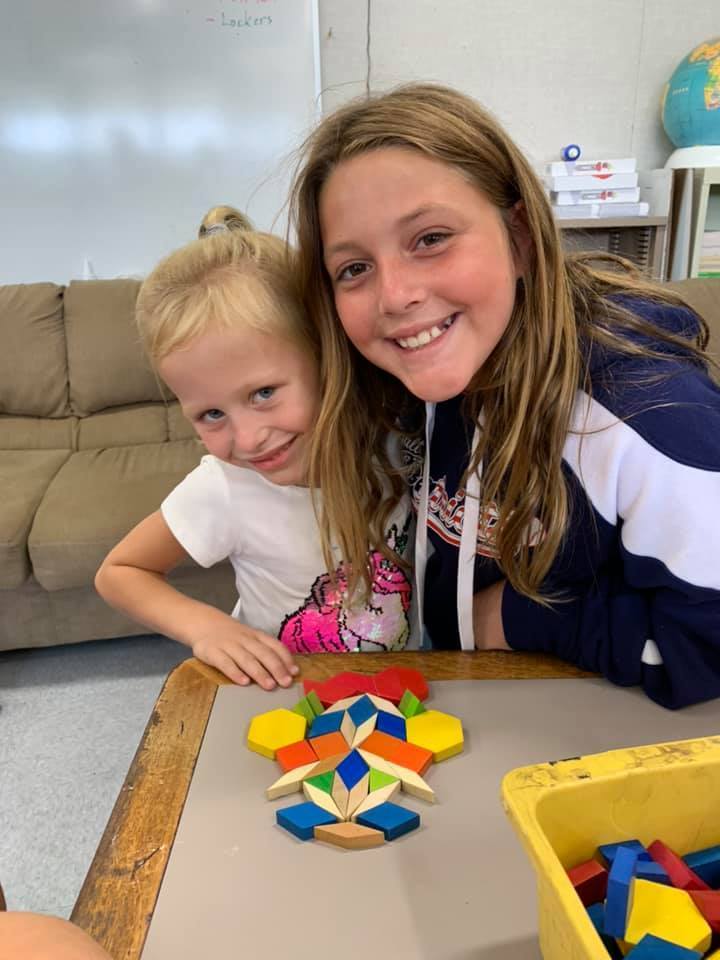 Mrs. Salfen's leadership class put on a great rally yesterday!!!!