A huge thank you to the Gonzales-Hernandez family for the surprise pizza delivery to the staff today! We are so happy everyone is healthy and doing well!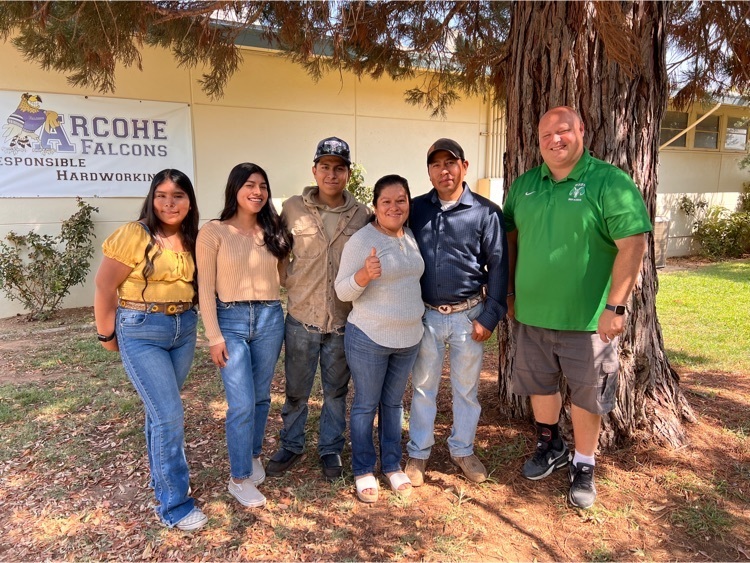 A parent made her son very happy today with a lunch note. He could not wait to show everyone. Good job mom!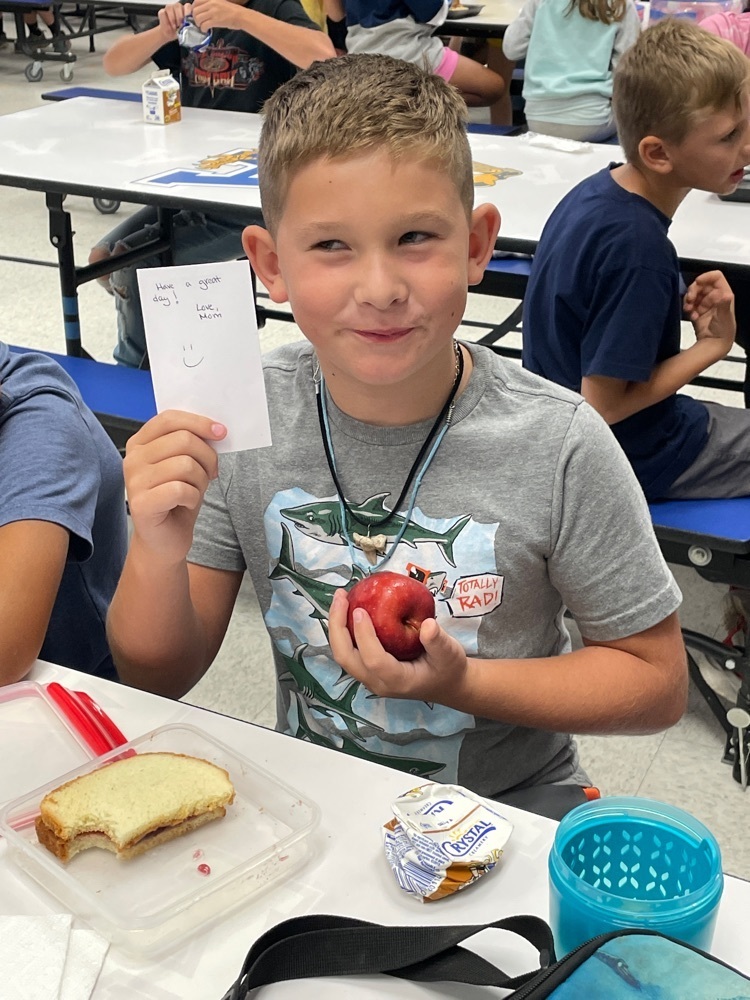 If you are in need of a backpack for your child, we received a generous donation of twelve backpacks recently. Please come to the office and we will be happy to give you one. A huge thank you for the donation!!

It is safe to say the End of Summer event was a hit! Thank you to Kona Ice, the CHP, APTC, the Herald FD, and all the wonderful volunteers and teachers!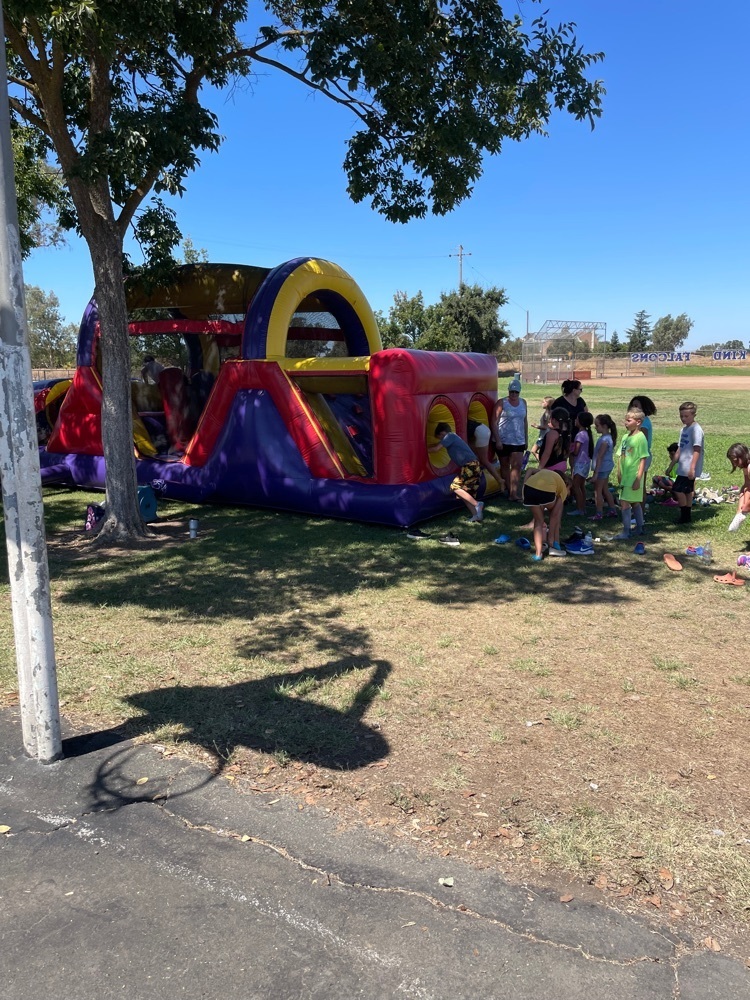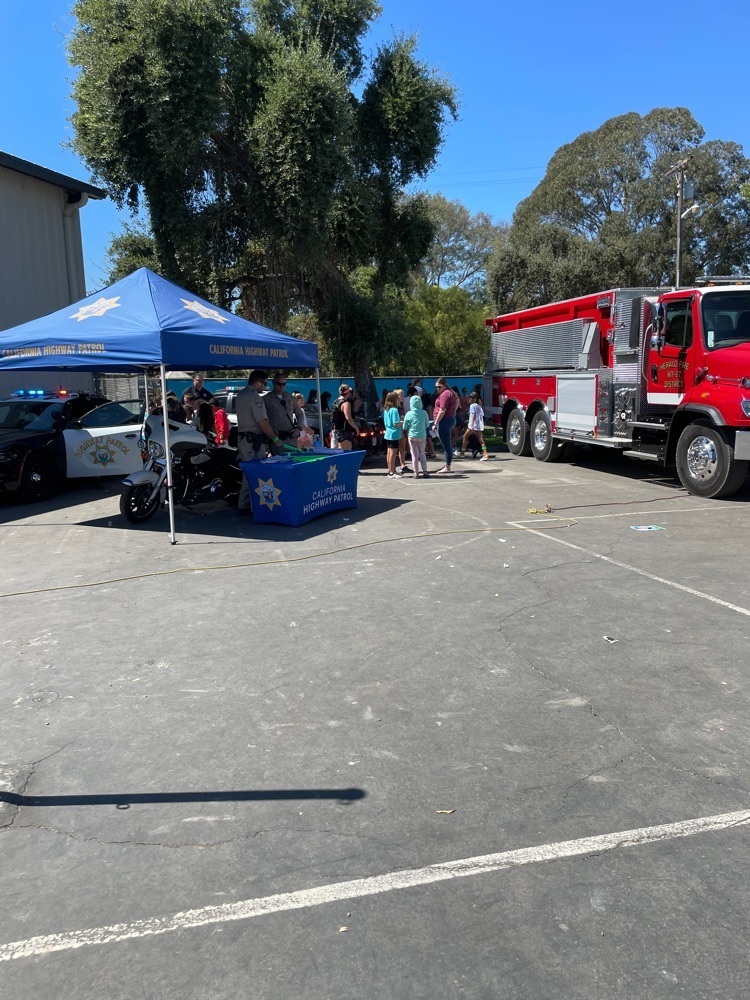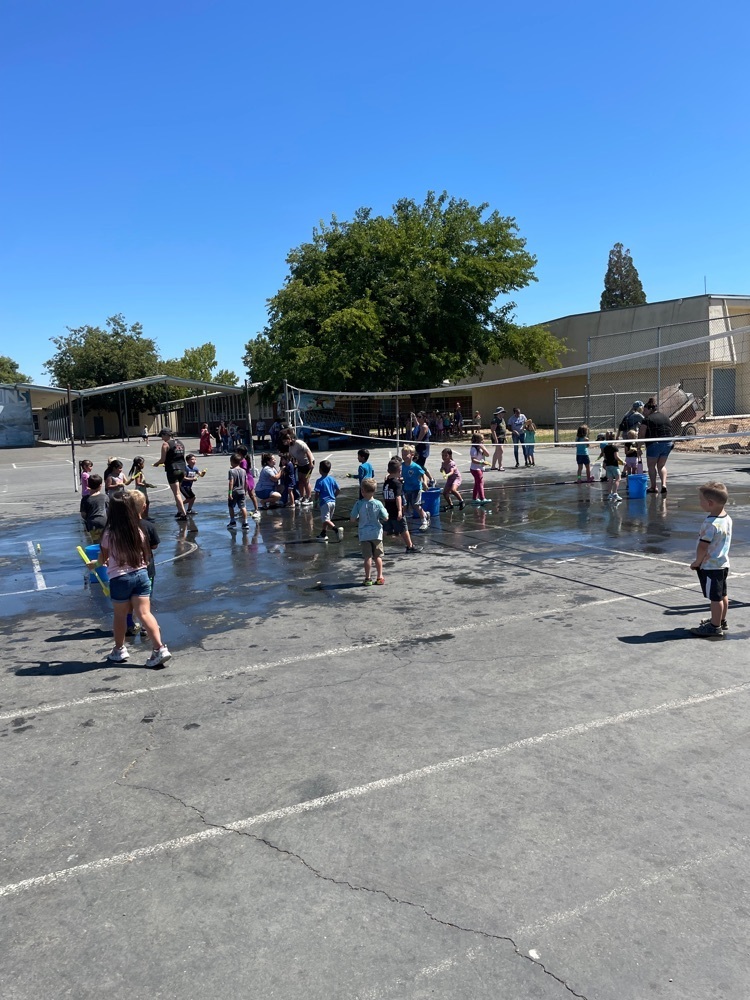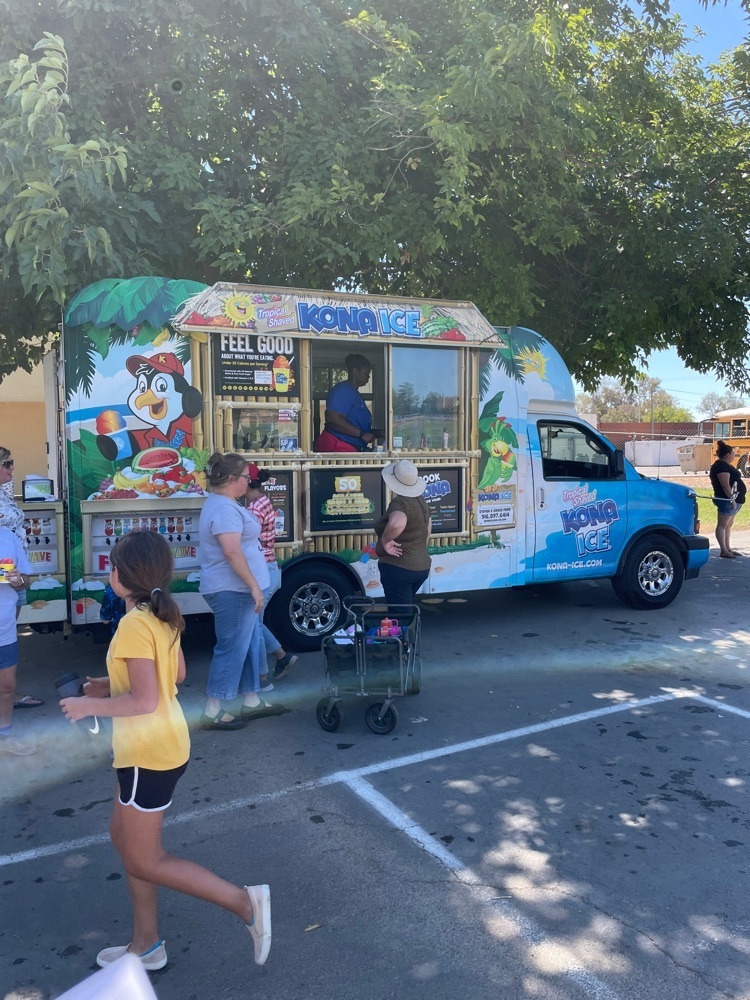 Tony (Coach Tony) Rutchena has been volunteering at Arcohe School for almost 6 years. Every student on campus looks forward to seeing his happy face and hearing his "hellos," and famous words: "I'm living the dream" or "Have a great day!" Kids are often treated to gardening time, playing chess and dominoes. Sometimes, he brings a basketball to shoot some hoops or practice some catch and throw with a football. He has the wonderful ability to connect with every student he sees and they respond to his joyful banter. So, if you see Tony around campus, please stop and thank him for his dedication and unconditional care of our students.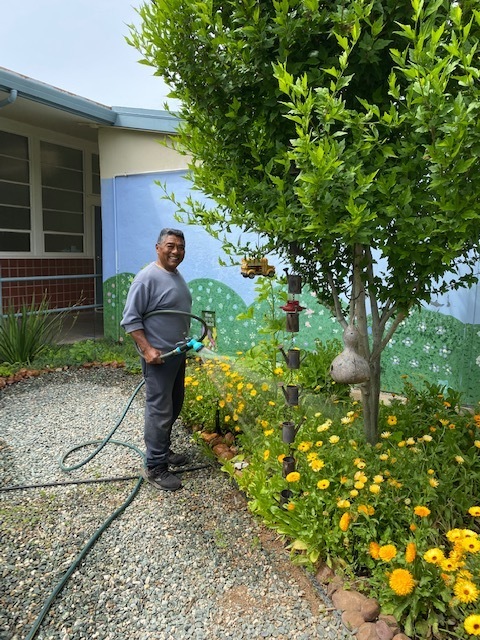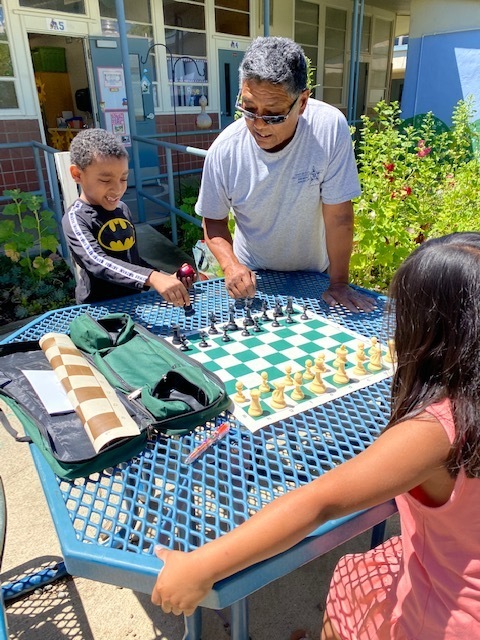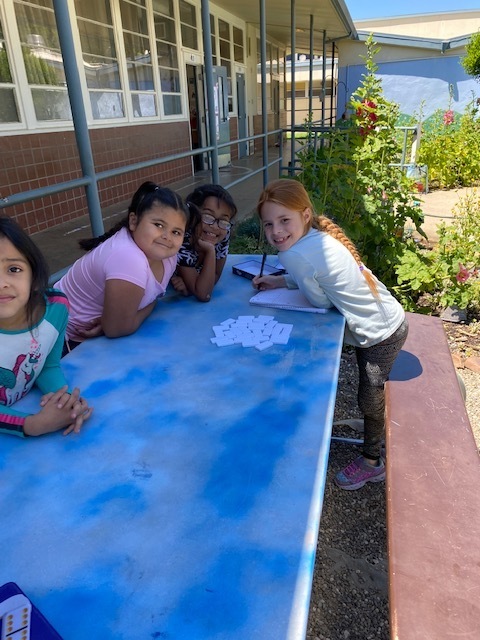 Mark your calendars! Our Open House is one week away! See you here!!

Garden Club is raising money, stop by the main office to purchase these lovely handmade Garden Stakes. They are priced at $7 for a small and $10 for a large.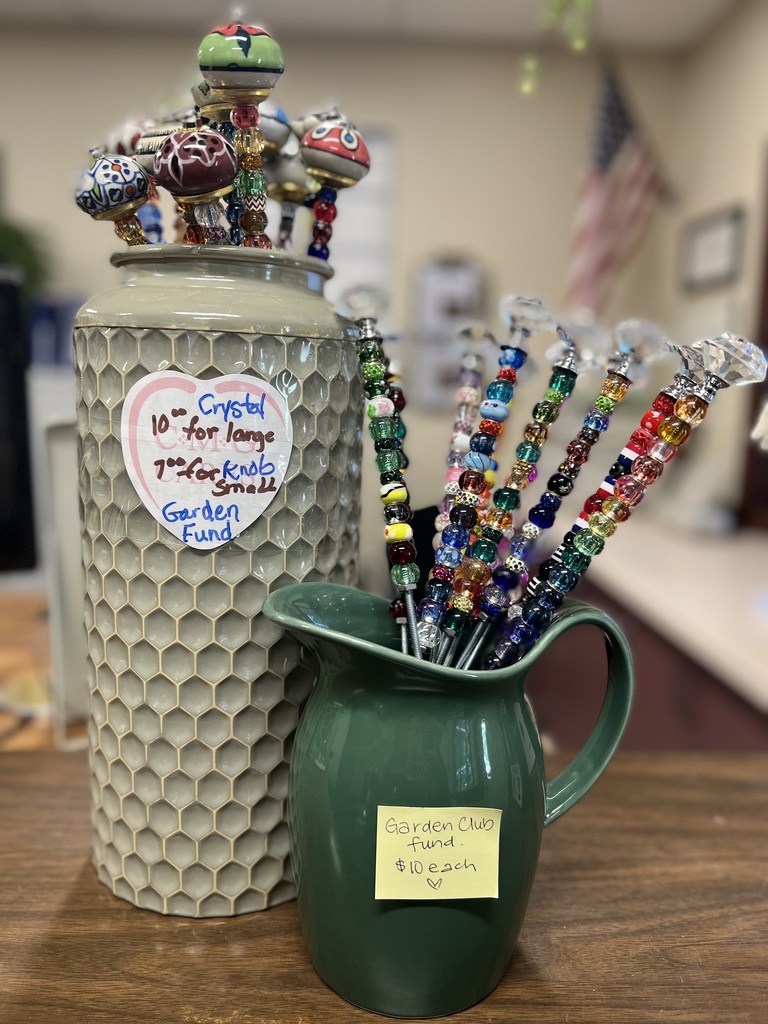 Balance Me Out Handcrafted Coffee is scheduled to be here every Monday (unless it rains, they will be here the following non-rainy day). They are located in the parking area across from the school and will be there between 7:15am and 8:45am. If you miss them here, you can follow her on IG or Facebook for her weekly schedule.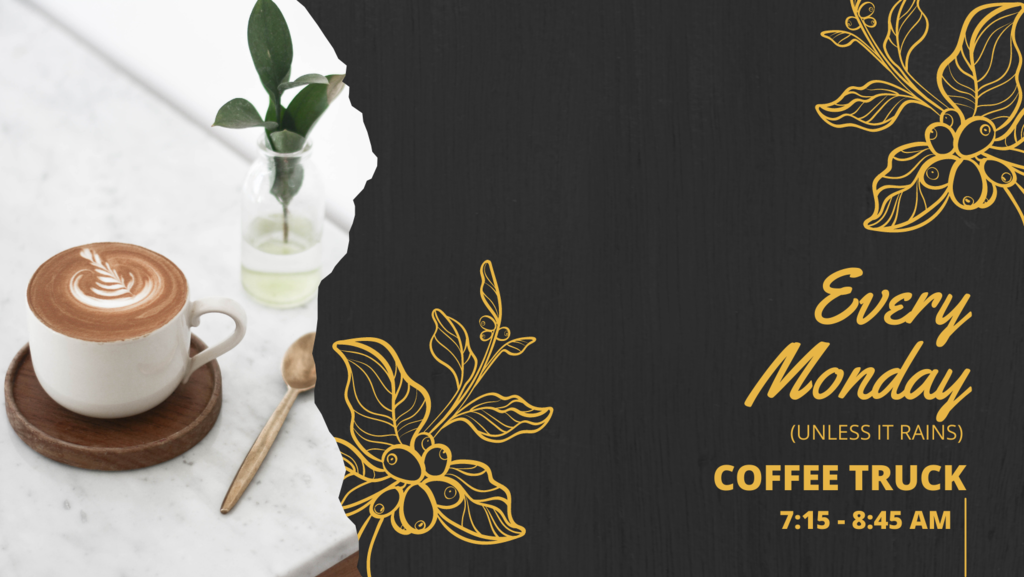 Some of our wonderful staff enjoying delicious coffee this morning from Balance Me Out Coffee Truck.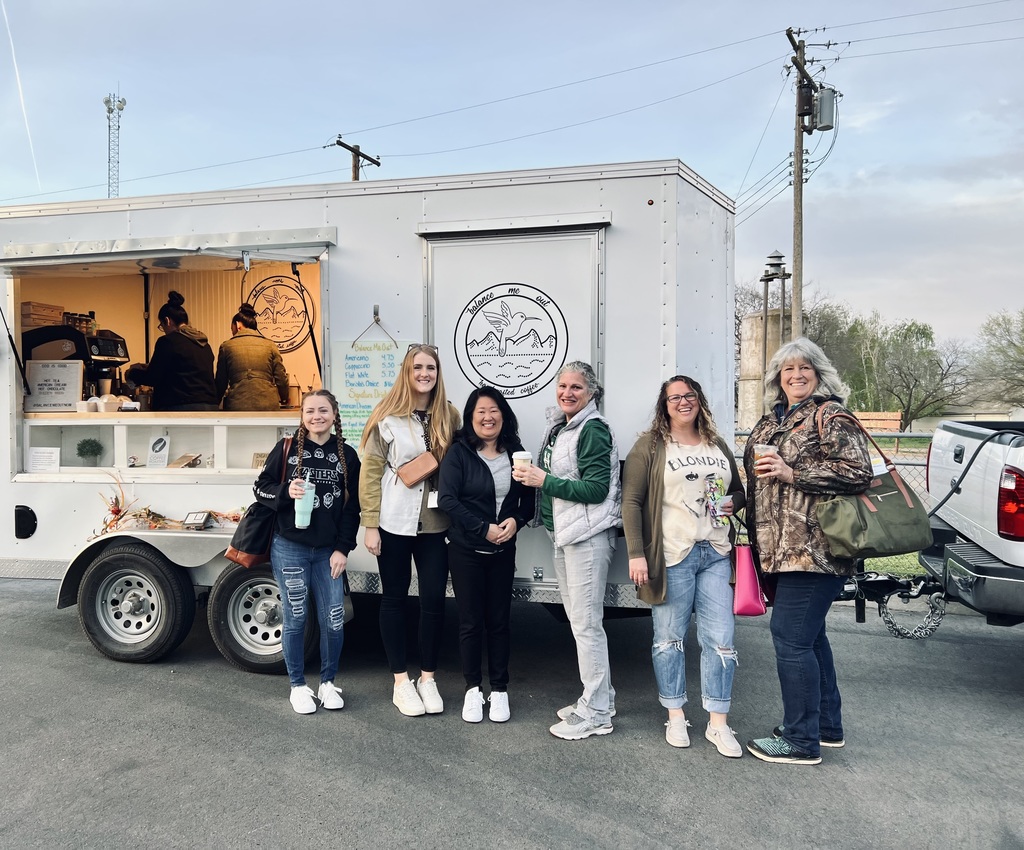 Don't forget tonight is our Father-Daughter Dance! Bring a dessert to share. Dance will be in the East Campus Gym from 6pm-8pm. It's not too late to purchase tickets, just swing by the main office.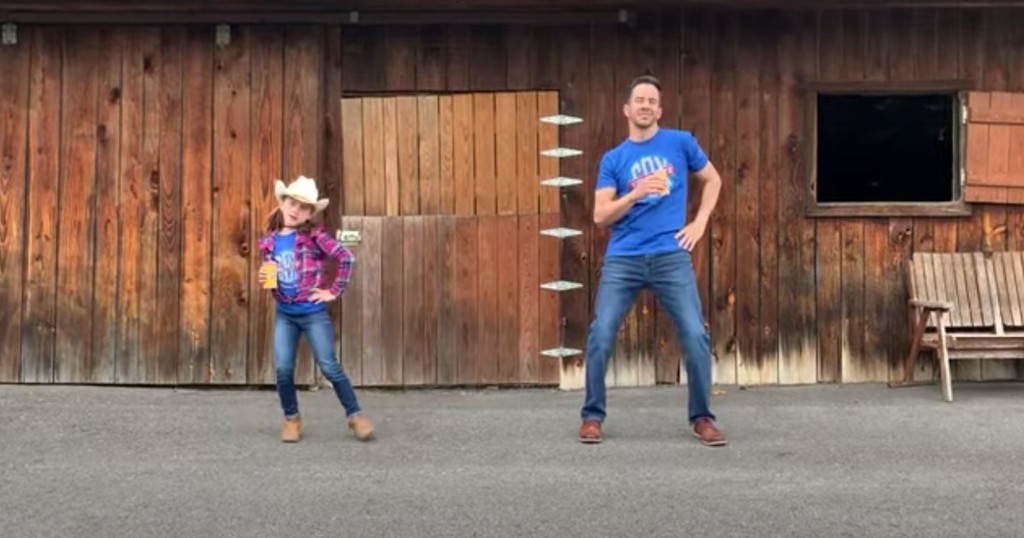 Reminder to families -- Students have a four-day weekend coming up this Friday and Monday. Teachers have a Professional Development day on Friday and Monday is Martin Luther King's Birthday. Have a great weekend!


Check out the great sewing work from Mrs. Selby's sewing elective! A special thank you to our classroom volunteers: Laura Johnson, Suzi Schroeder and Carolyn McCue.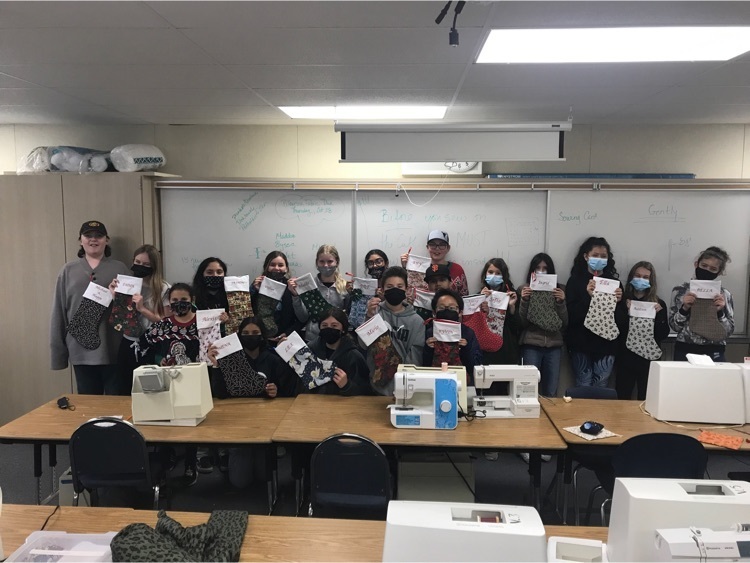 Reminder - no school on Thursday, November 11 in honor of our veterans. See you Friday!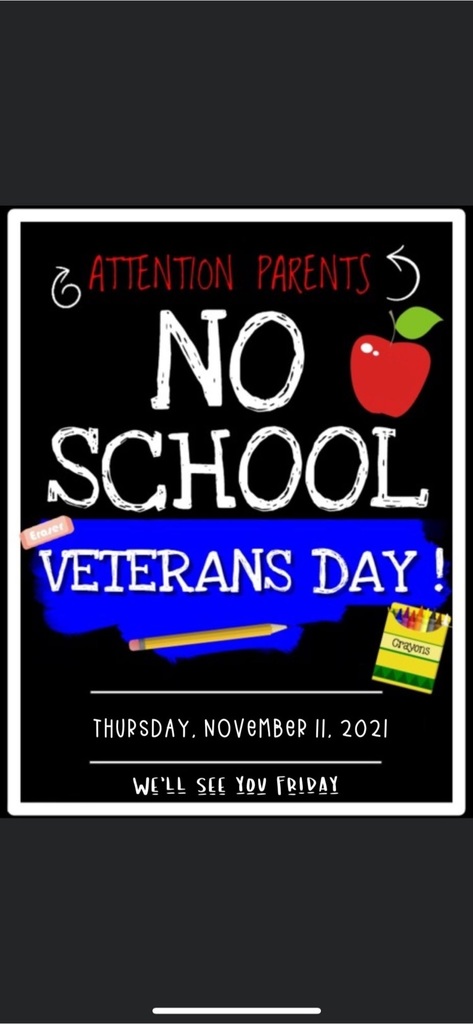 Check out Mrs. Sauter's students singing two songs in class - "Hello to All the Children of the World" and saying "Hello" in nine languages! (Wow!) Get outside and enjoy this nice weather!
https://www.youtube.com/watch?v=Q9o24LROUec


Happy Halloween!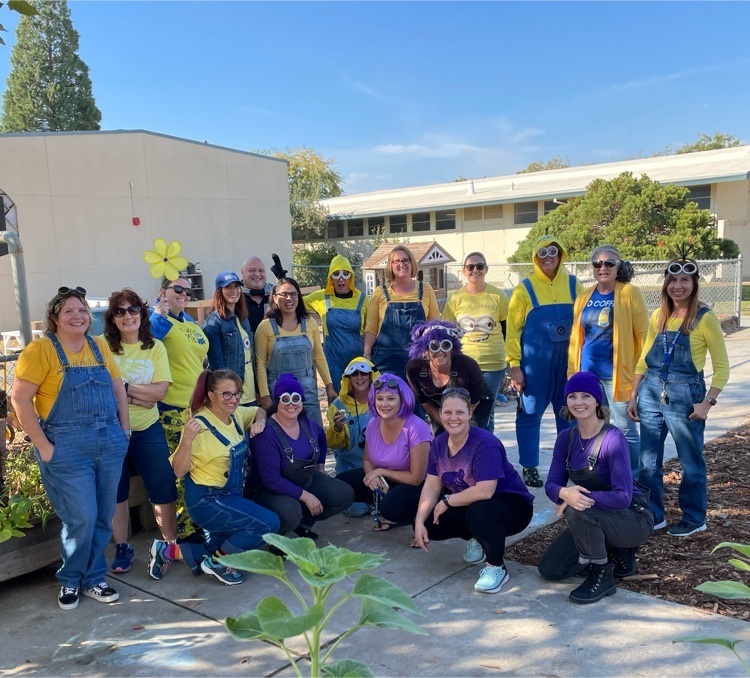 Happy Friday! We wanted to send out some positive vibes on this sunny Friday afternoon and invite you to watch Mrs. Satoshige's class perform a song for their music class. With COVID restrictions making large concerts more difficult, we got creative in allowing our students the opportunity to perform for the public. Enjoy! "Mi Cuerpo Hace Musica"-
https://youtu.be/bVKajX8P3XM

Reminder -- Picture Day is tomorrow (Thursday, September 2nd) for all students. A makeup day will be announced soon.