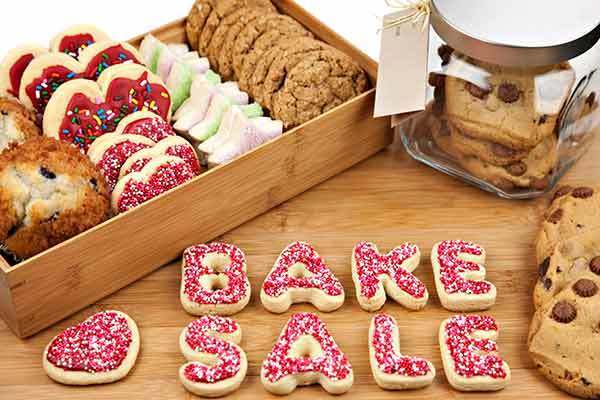 Our Winter Concert is coming up next Wednesday, December 11th at 6PM in the East Campus gym. To help support the music program at Arcohe, Mrs. Osborne has organized a bake sale fo...

We are starting a sewing elective at the middle school and are looking for a few donated items: Four ironing boards Four irons Large pieces of cotton fabric Also, if you know of ...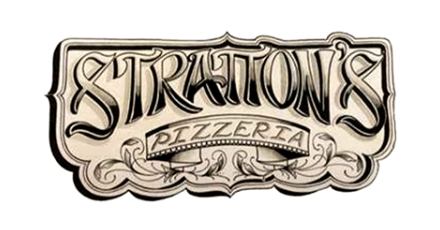 Don't Cook! bring your family to Stratton's Pizza and relax while the kids play games and you don't have to clean up the kitchen!Our local pizzeria will kindly donate a purchase of...