Student work packets can be picked up today between 11-6PM and Friday from 8-Noon. See you at the school!

Student work packets for grades TK-5 will be available again this upcoming Thursday from 11AM - 6PM and Friday from 8AM - 12PM. We also received the Spring Pictures from Lifetouch so anyone who ordered pictures can come to school during those times to pick up your pictures.
Hello Students and families. Check out the link below for my newest lesson with my friend Freddy the Frog!
https://youtu.be/Bjh2pAze6HI
For more lessons and way to practice music from home, join my google classroom with this code! zlh7lw6

For those who were not able to get a hotspot yesterday due to the back order, they are in and ready to pick up this morning. We are outside from now until noon.

One hour left for student packet pickup today. Please come over if you can to help us not have to carry 200 packets back and forth tonight. Please!

We are here for packet pickups. We will take your completed work and library books too. If you are in choir, Ms. Osbourne wants to remind you to turn in your choir shirts too. See you soon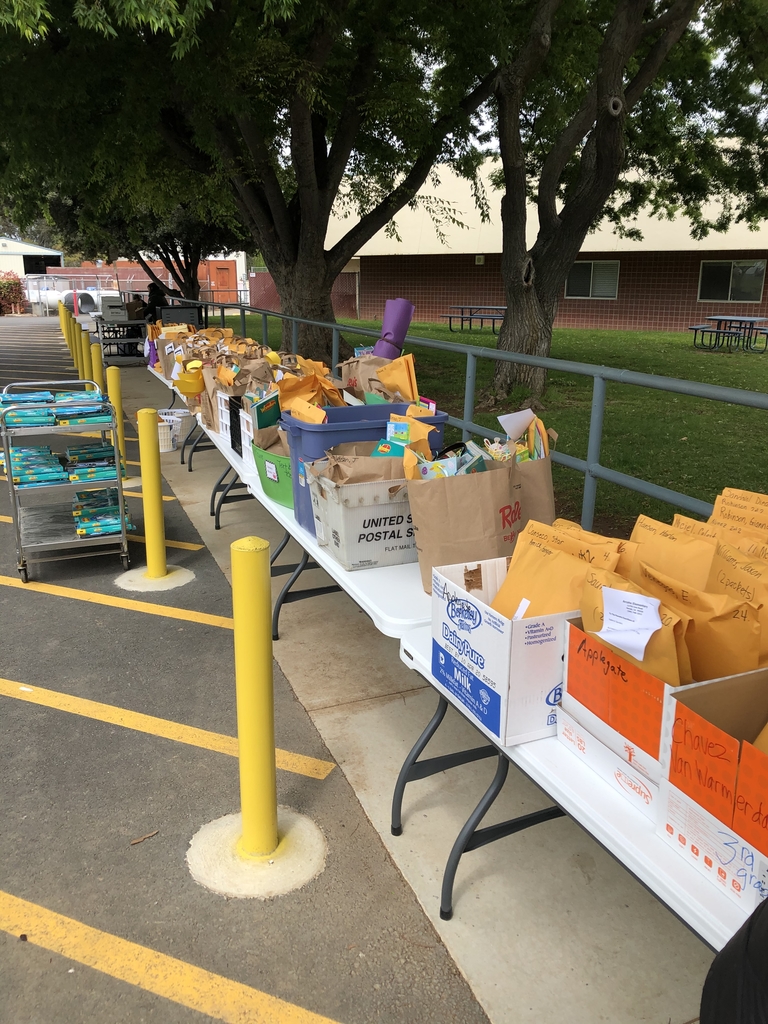 Student packets are ready for pickup starting tomorrow from 10am-6pm in front of the school. We will also have Chromebooks and iPads available. We are trying to have the hotspots available, but we have an issue getting them delivered since so many school districts are trying to get them too. If they are not available tomorrow, we will deliver them to the families who have indicated they need one. We apologize for any inconvenience. See you tomorrow!!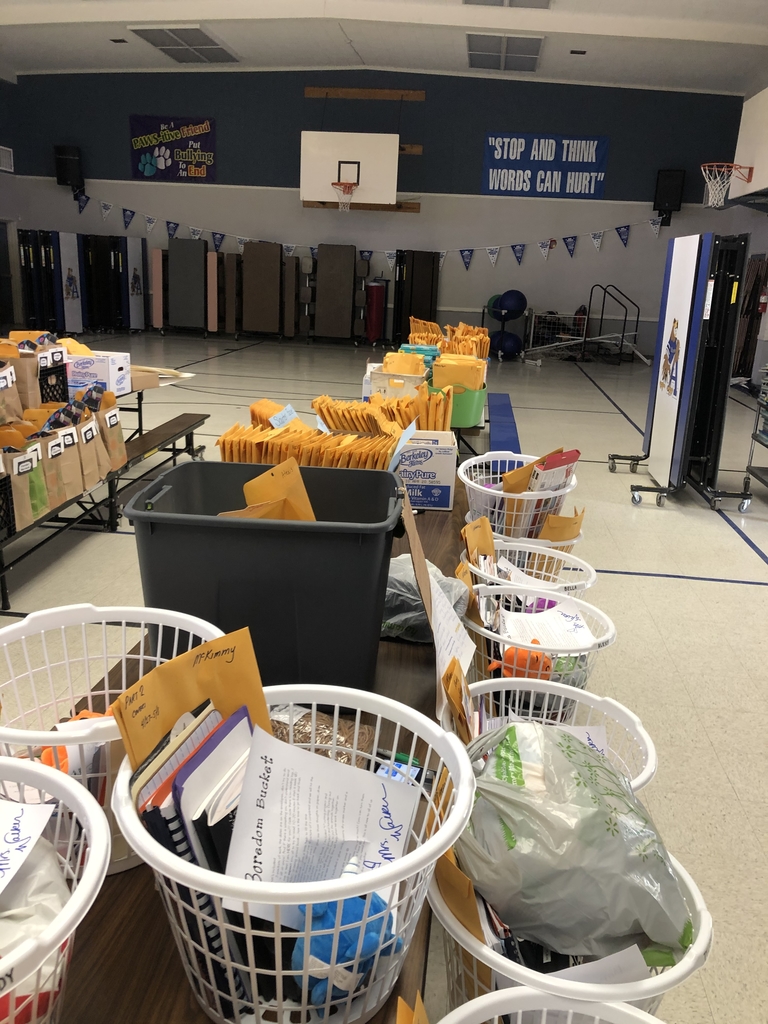 Reminder -- No Grab and Go lunches will be available during the traditional Spring Break from April 6 - April 13. We will start serving lunches again on April 14 through the end of the closure.

To adhere to social distancing guidelines and to minimize coronavirus exposure, Arcohe is closing access to playground equipment until the guidelines are lifted. Families are welcome to use the fields and track, but the playground equipment will be roped off for now.

Please remember to fill out our technology survey as we transition to online learning. We are trying to determine how many devices we need to have available. Please take it as soon as possible. Thank you!
https://www.surveymonkey.com/r/DYCW56F

To help us understand what families have at home, please take the attached technology survey regarding the ability to complete online assignments. Please note, at this time, there has not been a determination made to close school longer.
https://www.surveymonkey.com/r/DYCW56F

Do you want to show some (home) school spirit next week? Send us some of your best pictures this week showing us your spirit!! We miss you more than you ever know!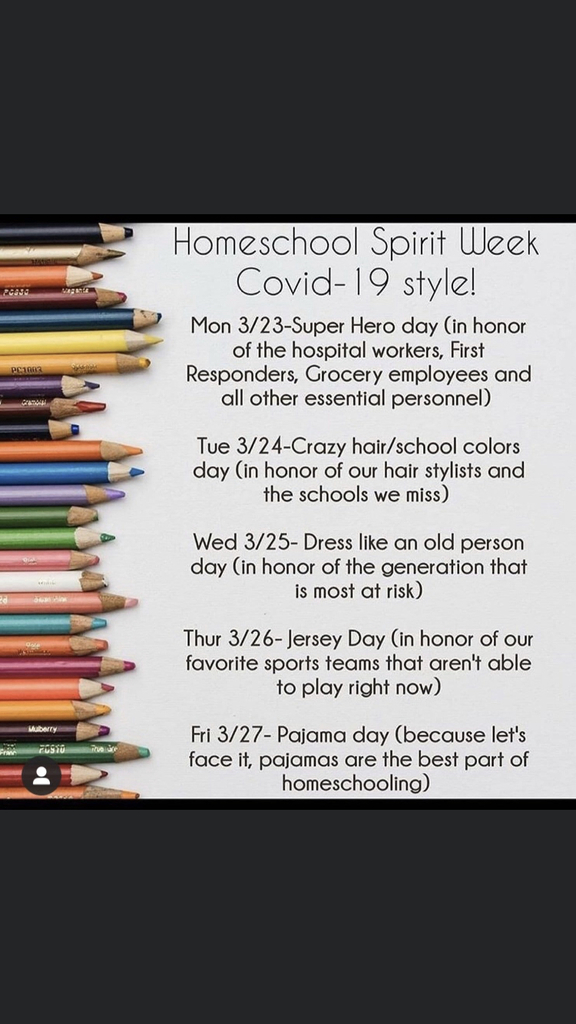 We have a little competition going on here — which class will be the first to get all their work? We currently have 119 packets left and every teacher has at least a few left. Will it be Barnes? Benedict? Towery? Come on down because we have a friendly wager going on!!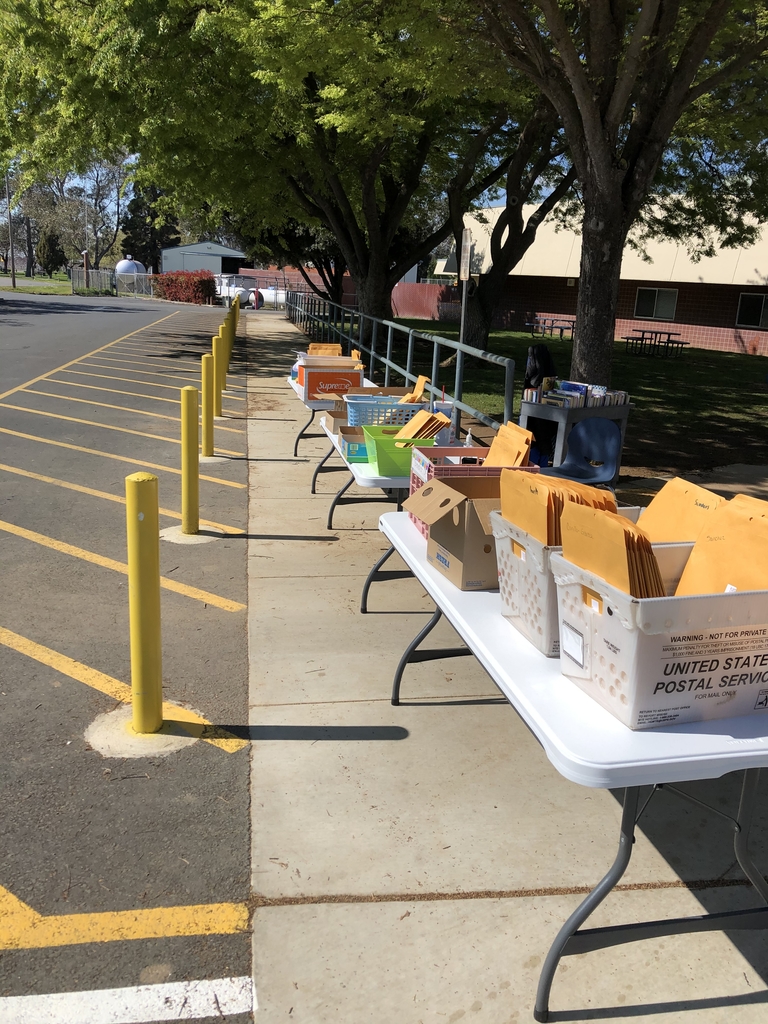 We might be in the fog and can hear the roosters crow in the distance, but we are reading to hand out some student packets! Come on down from 8-6pm today or 8-12pm tomorrow. Don't forget to bring your kids for lunch at 11.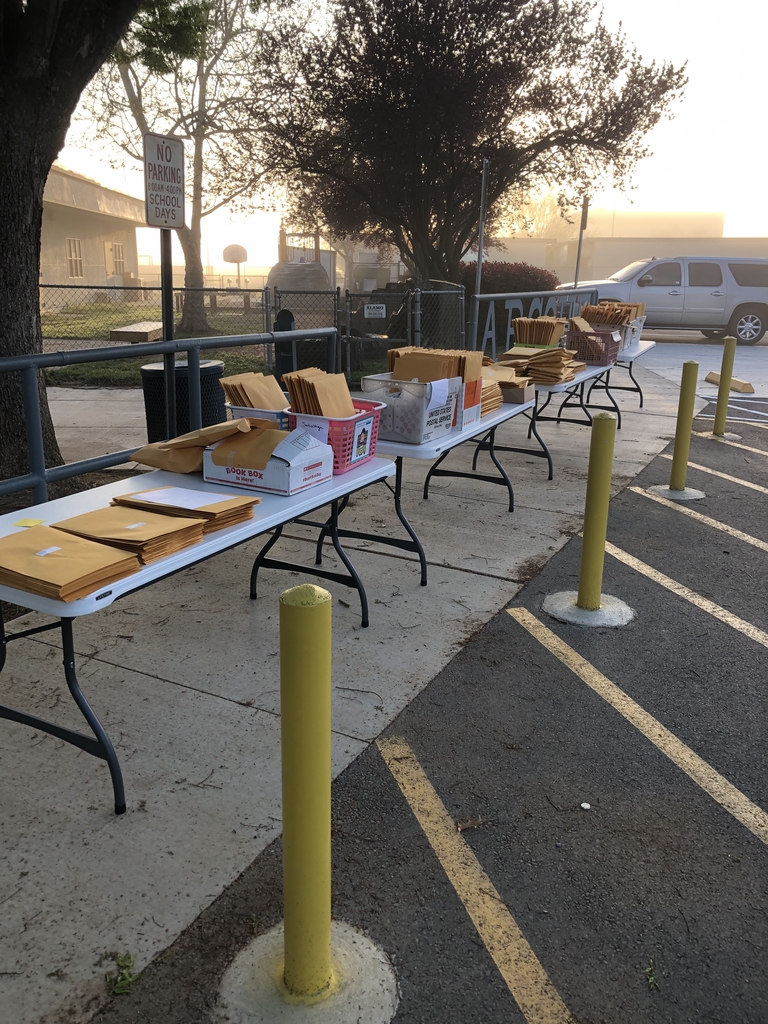 Grab and Go lunch line is starting at 11. We hope to see you!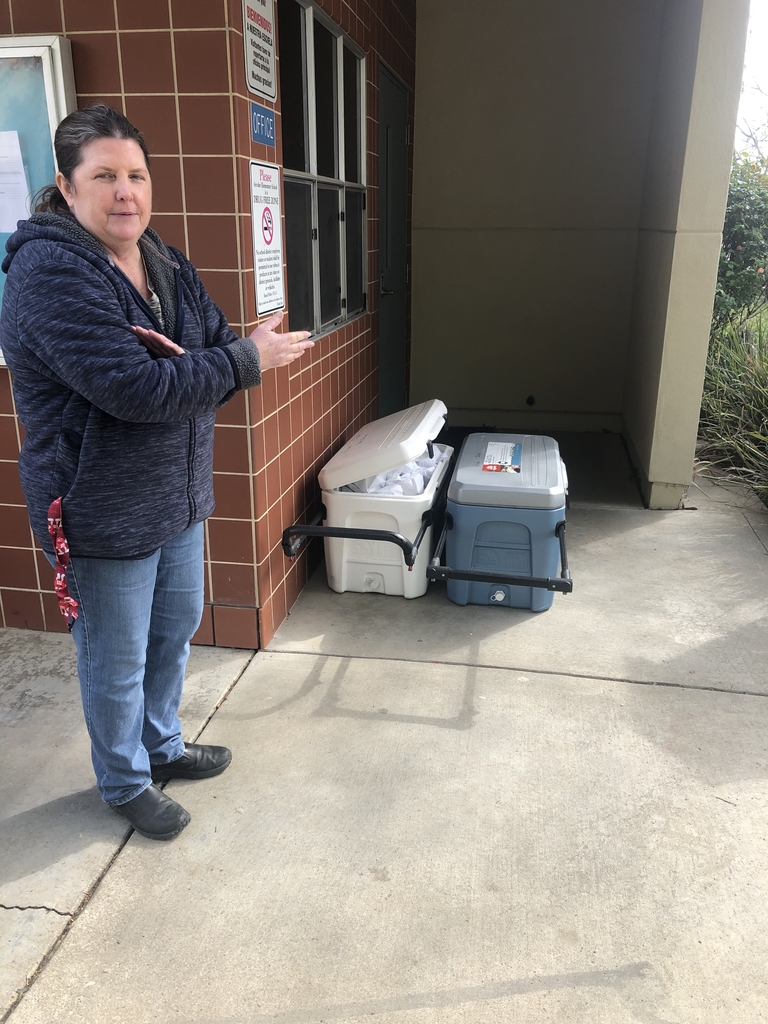 46 lunches passed out today! We will be out here again tomorrow, if you need us, rain or shine! Just hoping for more shine tomorrow!! 😂

If you are truly unable to come to school for the Grab and Go lunch pick up during these next three weeks and are in actual need of student lunches, please contact the school at 209-748-2313 and we will make arrangements to help families out.

Arcohe will provide free lunches and breakfasts while schools are closed. • All children 18 years and younger may receive a free meal. • No paperwork is required. • Children do not need to attend Arcohe to receive a meal. • Children must be present to receive a meal. The number of meals given is based on the number of children present. • The program is only for meal pick-up. Meals may not be eaten at the school. Dates: Monday - Friday, March 16 - April 3 Times: 11:00 a.m. - 12:00 p.m. Please continue to practice good hygiene to reduce the risk of spreading the virus. Do not stay at the school once meals are provided. Estimados Padres/ Tutores, Arcohe proporcionará almuerzos y desayunos gratuitos mientras las escuelas estén cerradas. • Todos los niños menores de 18 años pueden recibir comida gratis. • No se requiere papeleo. • Los niños necesitan asistir Arcohe para recibir una comida. • Los niños deben estar presentes para recibir comida. La cantidad de comida proporcionada se basará en el número de niños presentes. • El programa es solo para recoger comida. La comida no se puede comer en la escuela. Fechas: de lunes a viernes, del 16 al 3 de abril Horario: 11:00 a.m. a 12:00 p.m. Por favor siga practicando una buena higiene para reducir el riesgo de propagación del virus. No se queden en la escuela una vez que se le proporcione la comida.

Hi, We have another project starting for Arcohe School. The front garden bed needs to be rehabbed. I am bidding on 6 lots of concrete block and bricks stacked on pallets at a Galt area ranch on Jahant Rd. A few of these lots have as many as 5 partial or full pallets. I will have an exact count next Monday, but my estimate is no more than 20 pallets. I will know by Tuesday, March 17th at 1 pm, if I have won the auction. Meanwhile, I will need to arrange a pickup at the ranch location on Wednesday, March 18th, 9-4 pm. There will be a forklift at the ranch, but none at Arcohe. So, I would appreciate a truck(s) and/or trailer(s) and the use of a forklift at Arcohe. All pallets would be placed on the East campus, on the East end of the campus in proximity to raised beds adjacent to the football field. Please let me know if you can volunteer your time and/or your equipment. My phone number is: 209.744.6979. Thank you! Darlene Westphal Volunteer Teacher Arcohe School & Community Garden See the Facebook page: "Arcohe School & Community Garden."