Reminder to families -- Students have a four-day weekend coming up this Friday and Monday. Teachers have a Professional Development day on Friday and Monday is Martin Luther King's Birthday. Have a great weekend!


Check out the great sewing work from Mrs. Selby's sewing elective! A special thank you to our classroom volunteers: Laura Johnson, Suzi Schroeder and Carolyn McCue.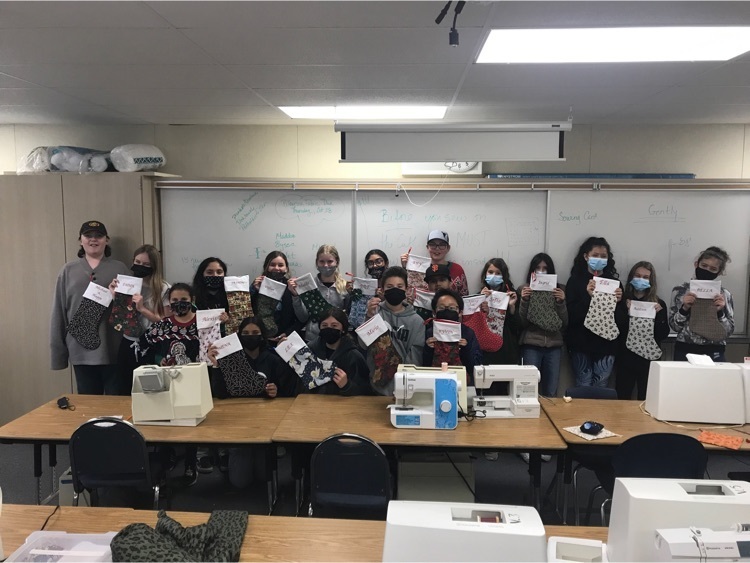 Reminder - no school on Thursday, November 11 in honor of our veterans. See you Friday!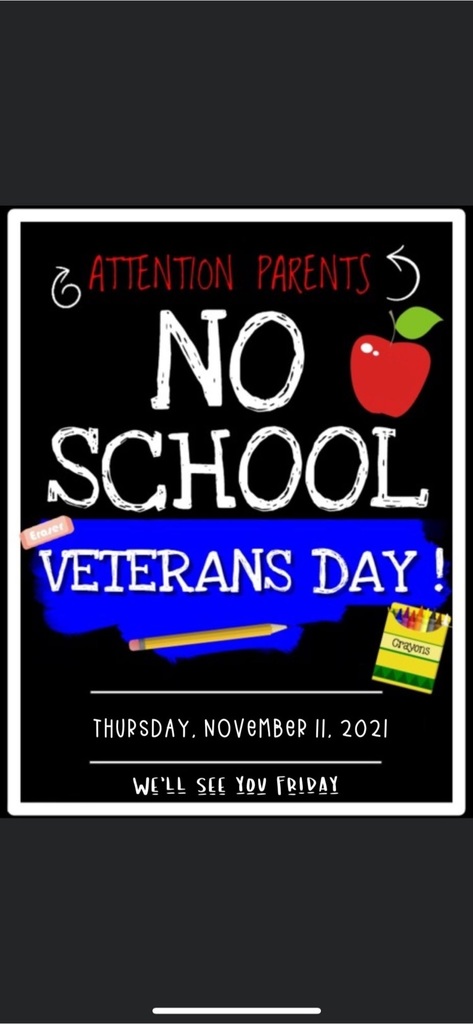 Check out Mrs. Sauter's students singing two songs in class - "Hello to All the Children of the World" and saying "Hello" in nine languages! (Wow!) Get outside and enjoy this nice weather!
https://www.youtube.com/watch?v=Q9o24LROUec


Happy Halloween!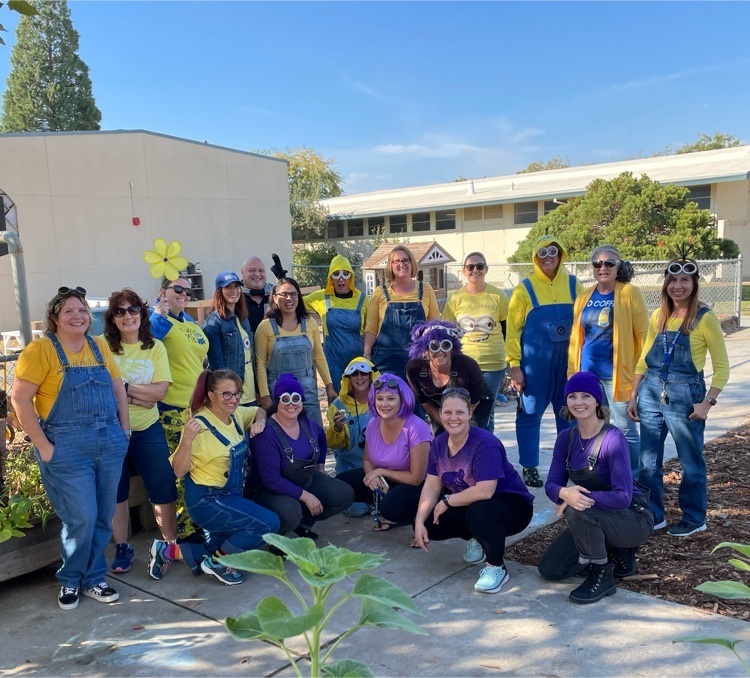 Happy Friday! We wanted to send out some positive vibes on this sunny Friday afternoon and invite you to watch Mrs. Satoshige's class perform a song for their music class. With COVID restrictions making large concerts more difficult, we got creative in allowing our students the opportunity to perform for the public. Enjoy! "Mi Cuerpo Hace Musica"-
https://youtu.be/bVKajX8P3XM

Reminder -- Picture Day is tomorrow (Thursday, September 2nd) for all students. A makeup day will be announced soon.

Date changes for upcoming events: Back to School Night will be moved to Thursday, August 26th to avoid a conflict with the Liberty Ranch High School Back to School Night. School pictures have been moved to Thursday, September 2nd.

​Attention all incoming TK and Kindergarten families, We want to invite you to our "Meet the Teacher" day on Thursday, August 12th at the school. You can drop in anytime between 1:00-3:00 pm. During this time, you will get the chance to meet the teachers, get familiar with the classrooms, meet some of the other classmates, and play! There will be a student information sheet for the adults to fill out so we can get to know some extra information about you Masks will be required for both adults and children for this event. We hope to see you there!

We recently placed a supplemental order for yearbooks and they have arrived. If you prepaid for a yearbook, please come to the office to pick up your book. If you have not ordered, but still would like a copy, they are $25 and available now. Supplies are limited!

Families -- If you have not already done so, please bring your borrowed technology back to the main office by the end of this week. If you plan on purchasing the devices, you still need to come in with the devices so we can clear the Arcohe passwords off them and collect payment.

Update-Valley Drilling was able to come to campus this morning and fix the issue with the main well. School will be in session tomorrow for the last day of school. Reminder-12:30 dismissal time.

Families-due to an issue with the main water line, the campus has no water this morning. Without toilets and sinks, we cannot have students on campus. School is cancelled for Monday. We will give an update later regarding school tomorrow. The 8th grade field trip is still going. Buses will pick up 8th grade bus riders only this morning.

Technology turn-in event today until 5PM in the East Campus Media Center. Please bring your devices with you even if you plan on purchasing them.

Families -- We are looking for some help. Due to the coronavirus, classroom and hallway drinking fountains have been temporally turned off and, as it has started to get warmer, there is a higher need for student hydration. We have installed three touchless bottle filling stations on campus but students need a bottle to fill up. Please send a bottle with a lid with your child so he or she can stay hydrated throughout the day. If you are looking for something to donate, consider sending a case of water to your child's classroom for others without a bottle. Thanks.

Reminder to Families -- Fridays are minimum release days for the rest of the year. Students will be let out of class at 1:30. Please make arrangements for pick up at the school or from the bus stop. Have great weekend!